Jom Tengok and dolod City Hunter...
10:21 PM
Assalamualaikum.
Dah lama memerap kat rumah tanpa sebarang pekerjaan. Teramatlah bosan. So, bila dah takde kerja nie, macam-macam kerja yang tak berfaedah nak dibuatnya. Salah satunya dolod citer Korea. Sekarang nie aku memang tengah gila citer Korea. Nak pulak kalau hero dia
LEE MIN HO
. Memang sawan sekejap. Lepas
Boys Over Flower
, aku tengok
Personal Taste
, and sekarang aku tengok
City Hunter
.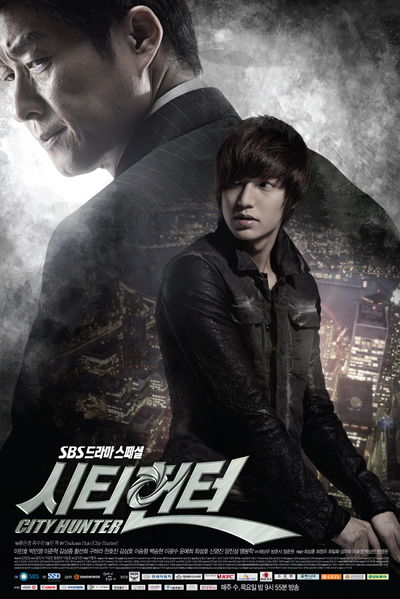 p/s: Dulu mysoju menjadi pilihan tapi sekarang dah berpaling tadah sebab sini loading cepat walaupun aku guna berok yang lembab.