Assalamualaikum.
Hello Readers.
Tudiiaa. Baru je lepas update dengan short entry. Now ada pulak entry baru. Just a simple entry untuk Myra luahkan perasaan and also bertukar-tukar pendapat. Tue pun kalau korang sudi nak bagi pendapat la kan. Blog sampah macam nie sapa nak baca kannn???
BTW Myra sangat-sangat kecewa plus sedih. The things happen about a month ago.
Begini ceritanya.
Myra was deeply in love with a guy. Let just name him as Mr A. Kitorang kenal for quite a long time, dalam 5 tahun ada la kot, and we just declare as a couple bulan January 2012. Everything was ok sampai la satu masa dia buat confession yang dia fall for another girl. And apa yang Myra paling terkejut, that girl is Mr A's bestfriend. Kawan yang sangat baik.
Sampai hati dia kan?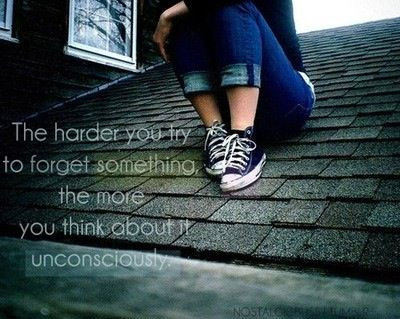 Myra try to move on but I cant. Tak boleh nak gambarkan macam mana perasaan Myra dengan kata-kata.
Ada some of kawan Myra cakap dorang takkan lama and one fine day Mr A akan balik dekat Myra. Tapi sampai bila Myra nak tunggu?
Kann??
Enough citer sedih. Myra nak tanya korang boleh ke bestfriend jadi couple. And would it last foverer?
Tapi kalau dah memang jodoh diorang xde yang boleh halang kan.. :)
Jom share pengalaman and pendapat korang. :)